Nina the Nerpa had a great trip to Ecuador in July and August of 2017. It was a very interesting country for Nina to visit with lots to offer – so much so that little Nina didn't have enough time to see and do everything that she would have liked to.
Ecuador is a very interesting country to visit, offering Pacific coastline, rainforests, Amazon, and glorious mountains. In addition, the Equator runs through the country which has rich archeological treats to see and interesting history to explore.
Nina spent time in the rain forests, the Amazon, in urban settings, and in amongst wonderful mountains and scenery.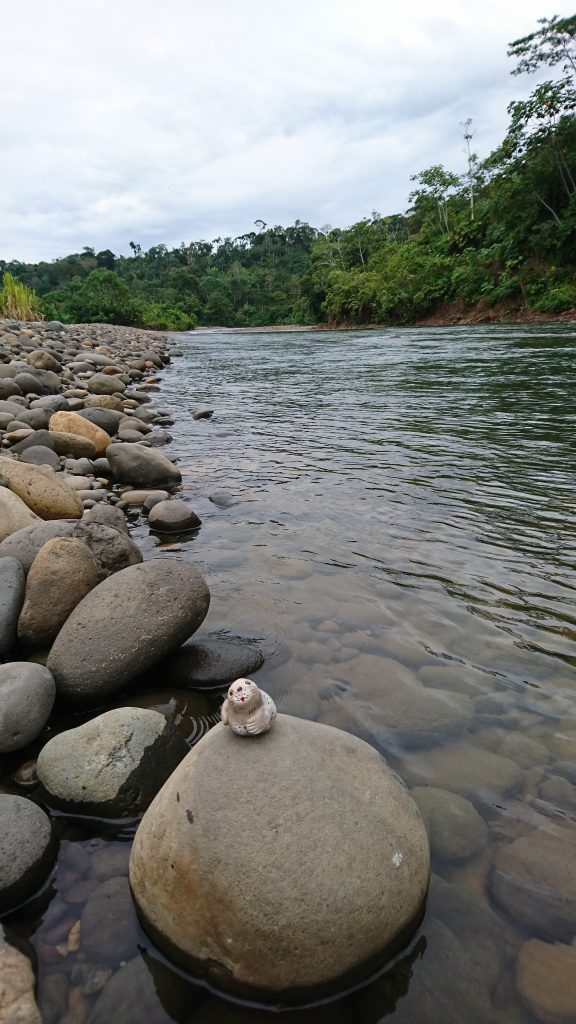 Early on in the trip, Nina visited the Amazon – a treasure of our planet. It was quite a treat for Nina to visit the largest and most bio-diverse tract of rain forest on our planet. Being a very special endemic creature Nina was very curious about meeting other Amazonian species. She had plenty to see and met a wide variety of creatures great and small.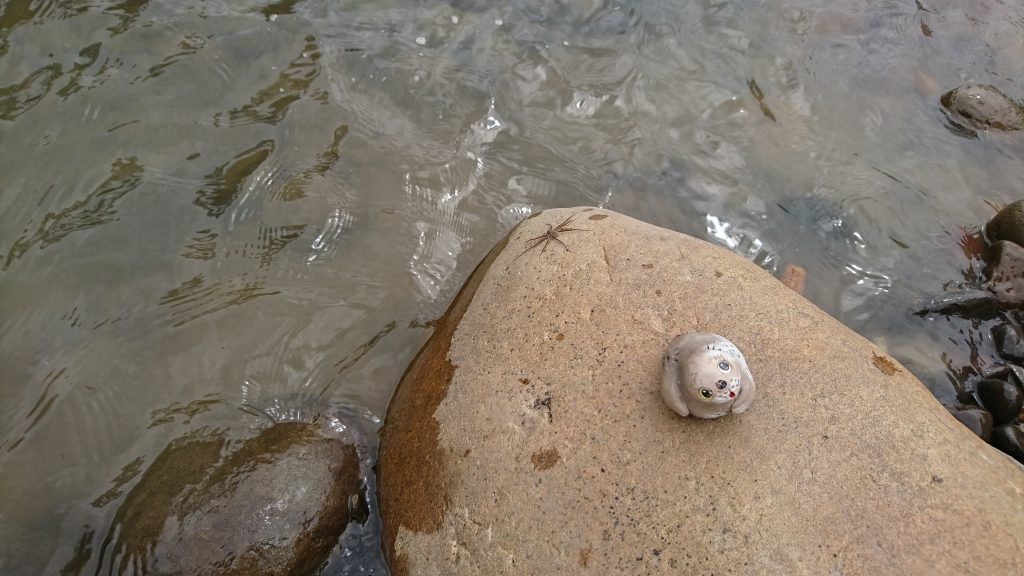 Nina spent time down by the water and saw frogs, spiders and various other fauna.
Going into the rain forest proper was like walking in a wonderland. There was an abundant array of flora for little Nina to feast her eyes upon.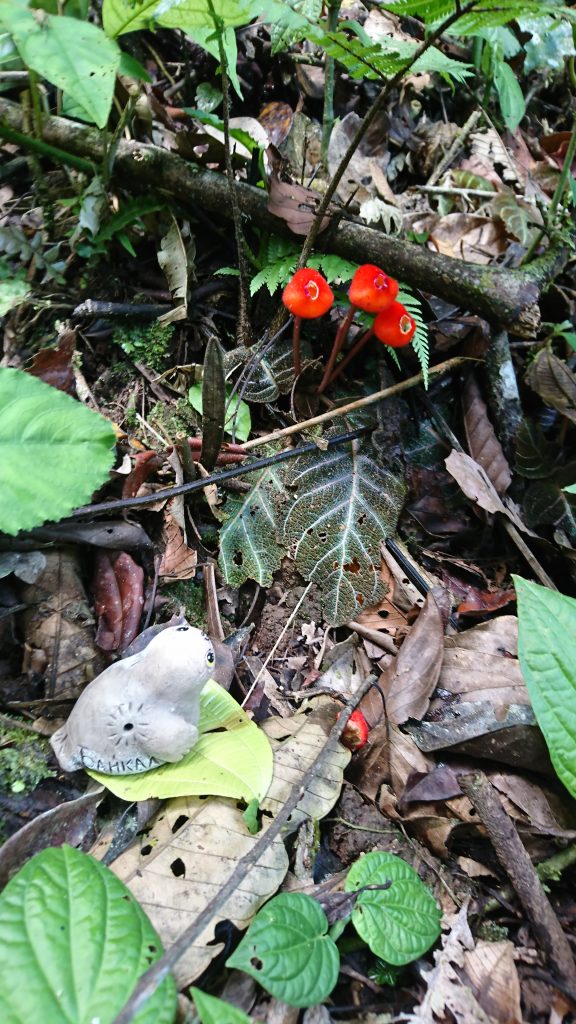 There are plenty of stimulating colours for visitors to the rain forest to see.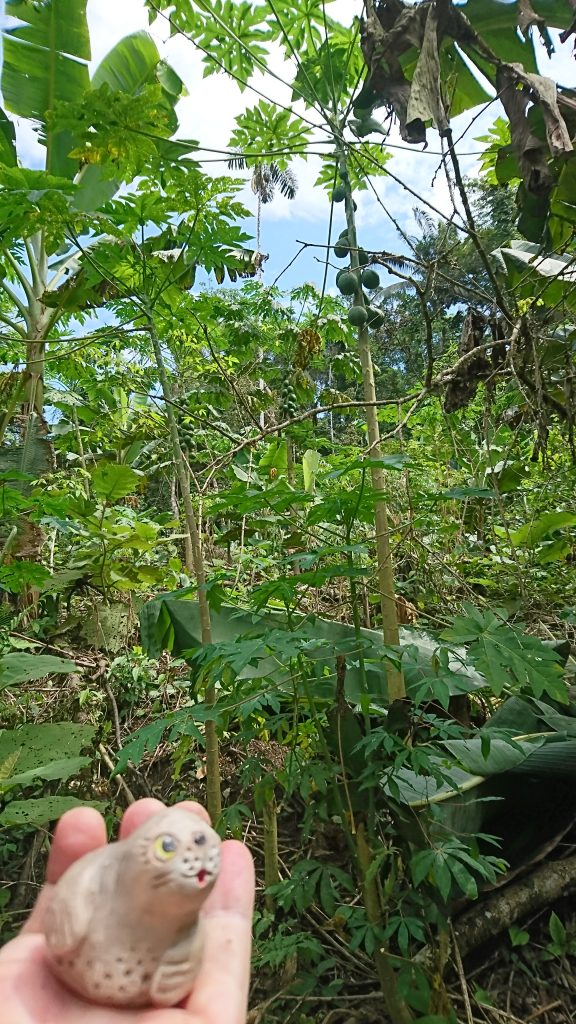 The rain forest is rich in fruits and there is plenty of natural produce to sample, for example, cacao.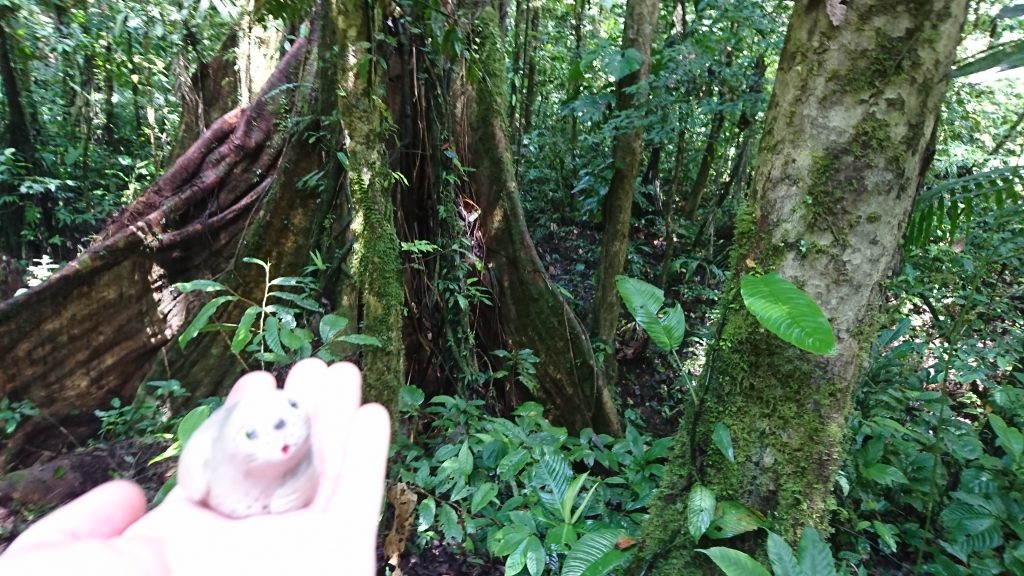 Nina admiring a titan of the Amazonian forest
The trees in the rain forest are beautiful. There is much to admire about these fantastic organisms. Some of them are huge. Others have an other-worldly appearance which is simply enchanting. Many are draped in vines and are the habitat for many an organism.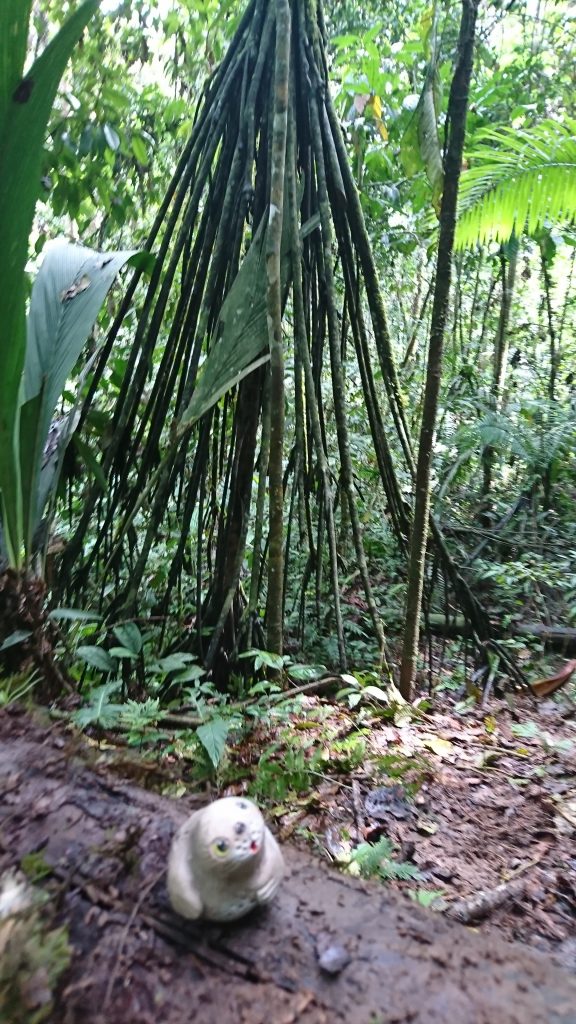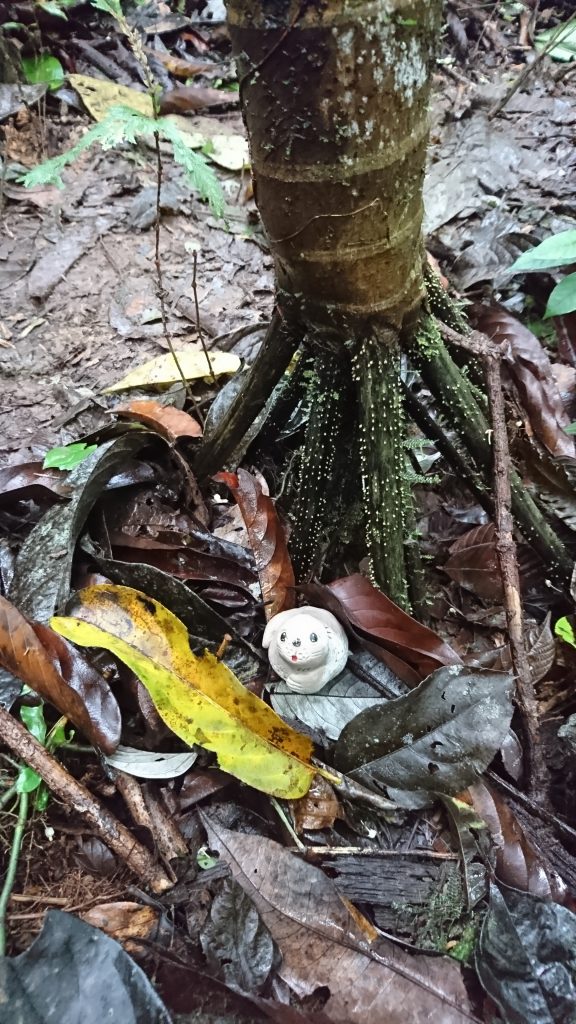 Nina loved the variety of sights and sounds she experienced in the Amazon. She would recommend a visit to this amazing place to anyone.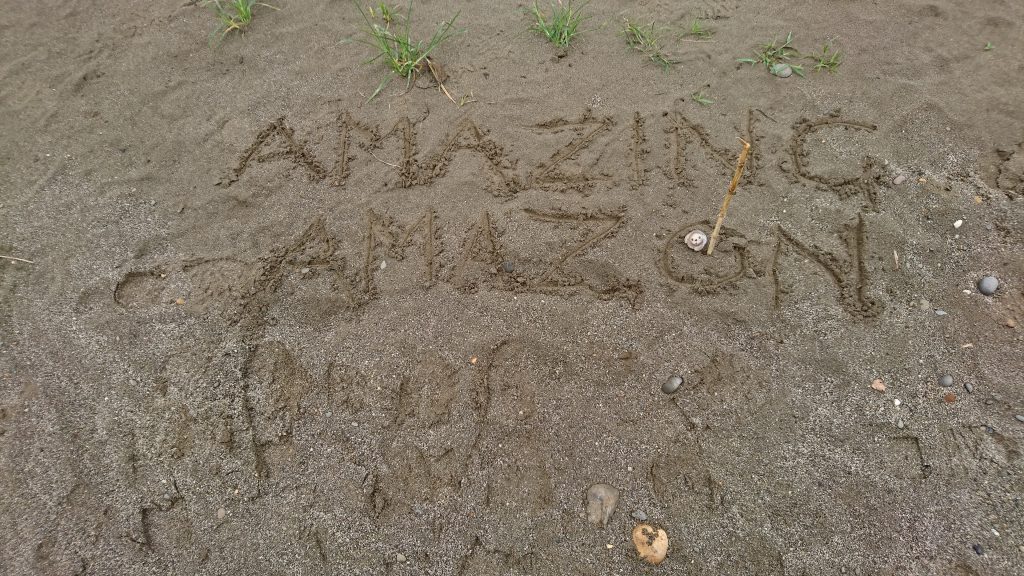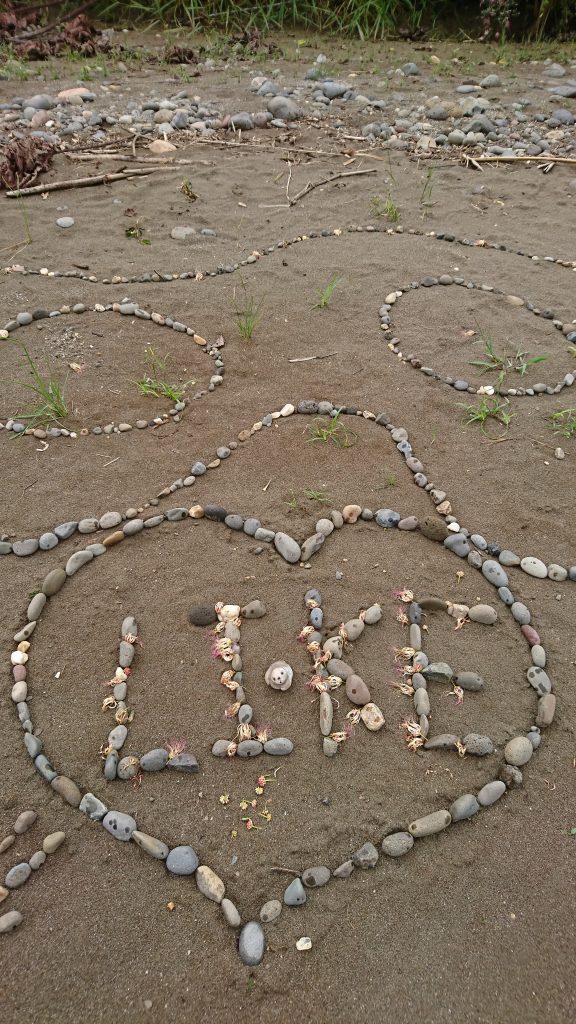 The scale of some of the creatures that Nina observed was most interesting. Some creatures that may be small in other parts of the world can be gargantuan in the Amazon.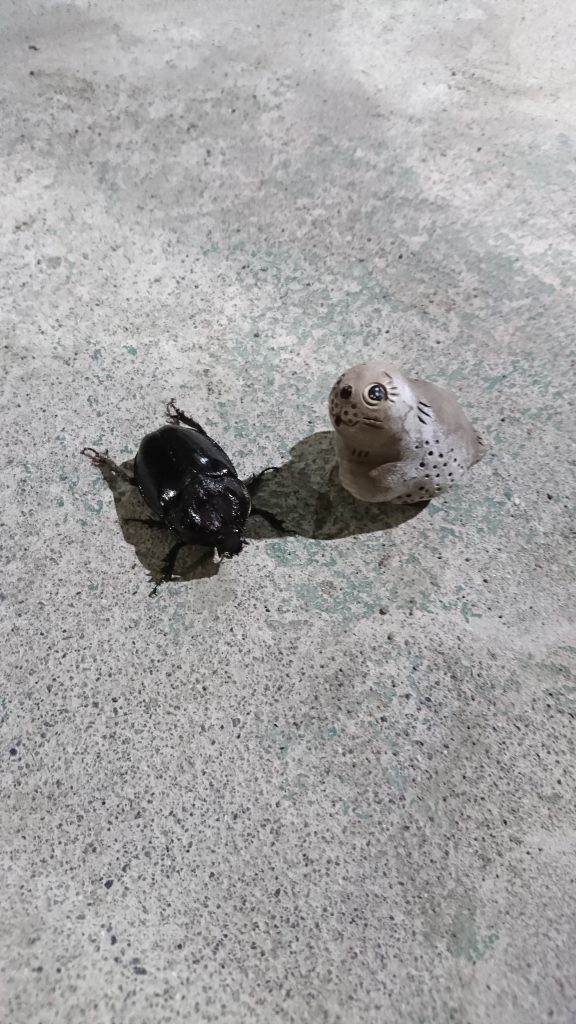 The peoples who inhabit these lands have much knowledge to learn from about the rain forest and interesting culture and tradition to observe.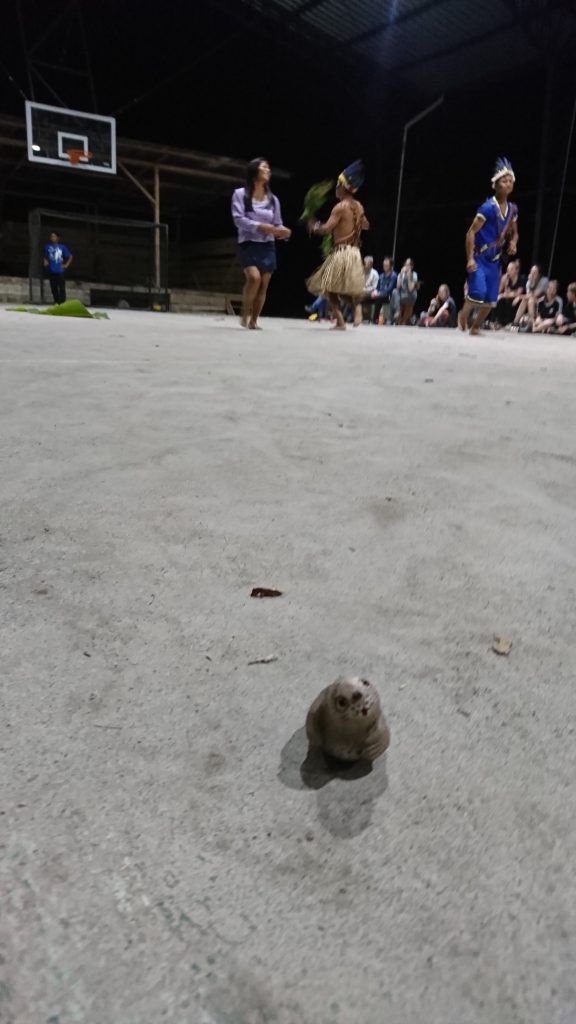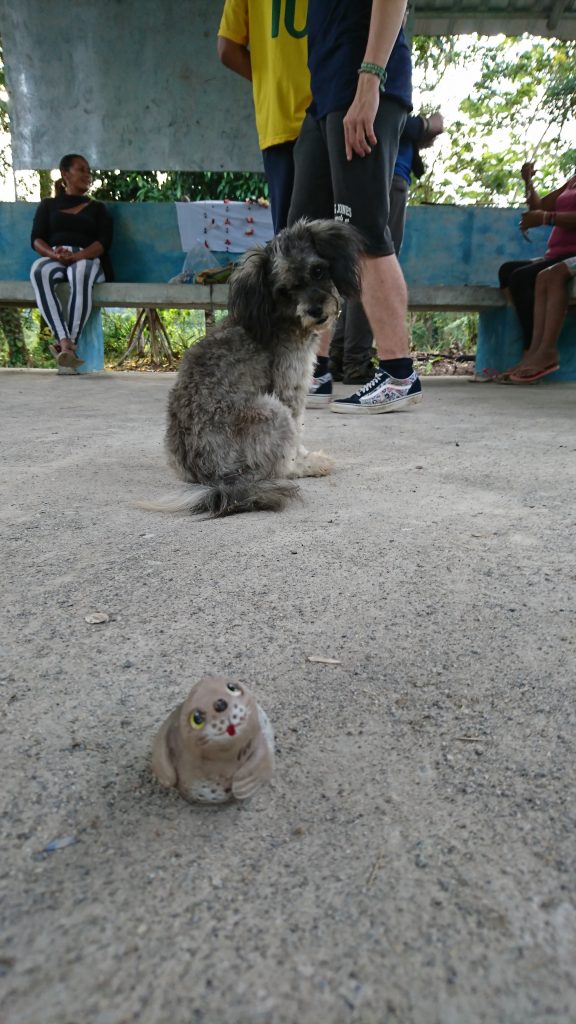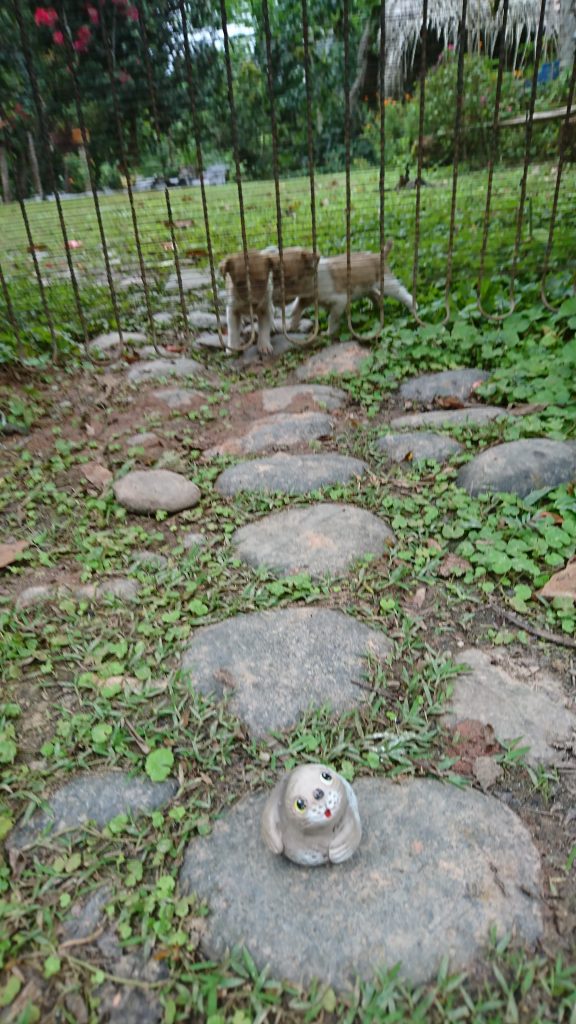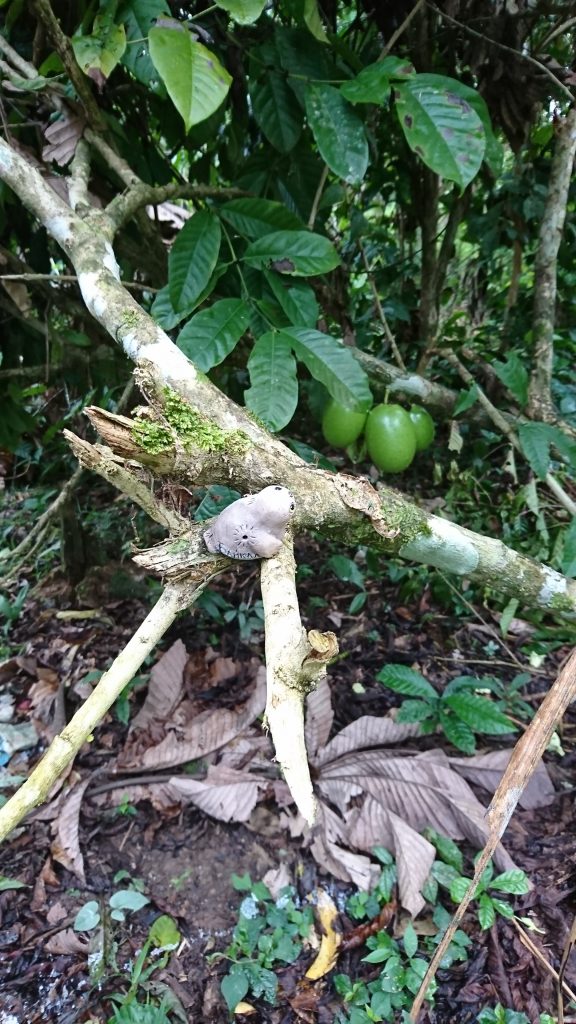 Nina loved being in such an exotic place which was a treasure trove of natural phenomena. Some of the plants there are most striking in appearance.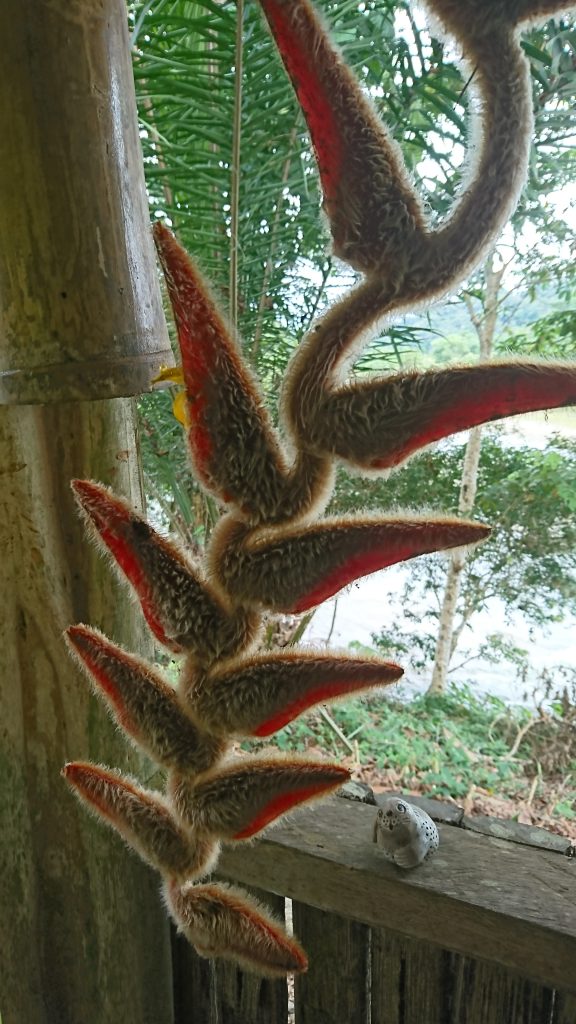 There is rich bird life in the Amazon and some of the bird calls are wonderfully exotic and a pleasure to listen to. Little Nina was mesmerised by these captivating chants.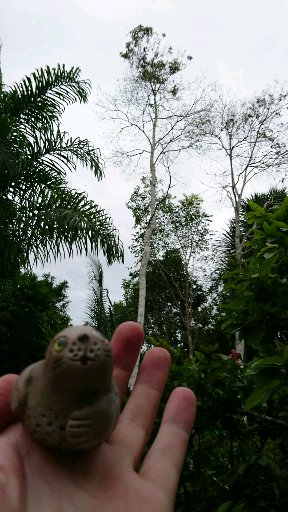 Of course, there are some iconic Amazonian species and Nina was not disappointed to make their acquaintance. One night she observed a fine tarantula in its natural habitat.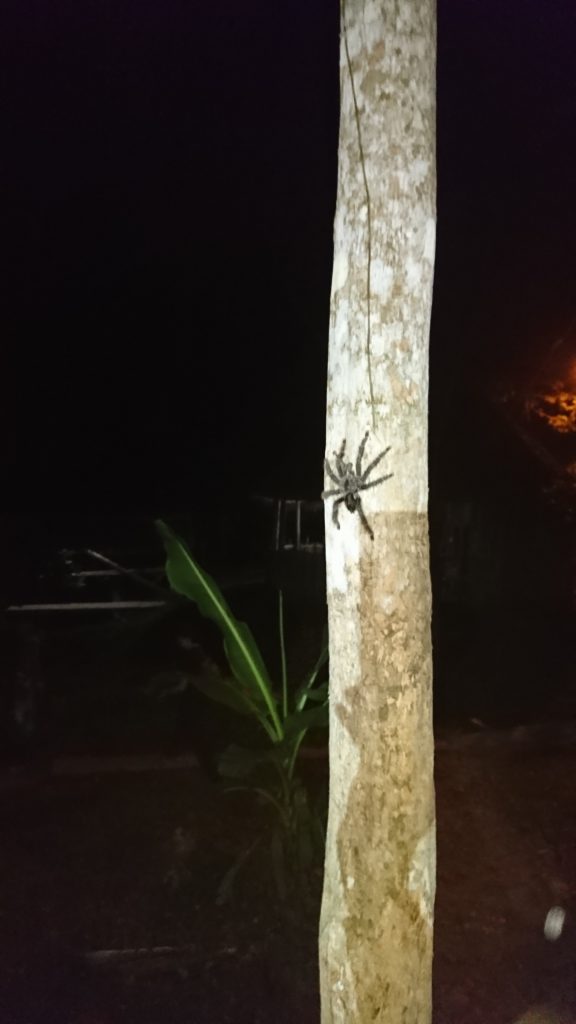 Nina met many other creatures of all shapes and sizes. She marvelled at their amazing appearance and observed fine camouflage sported by some. She also enjoyed observing the fireflies in the evening.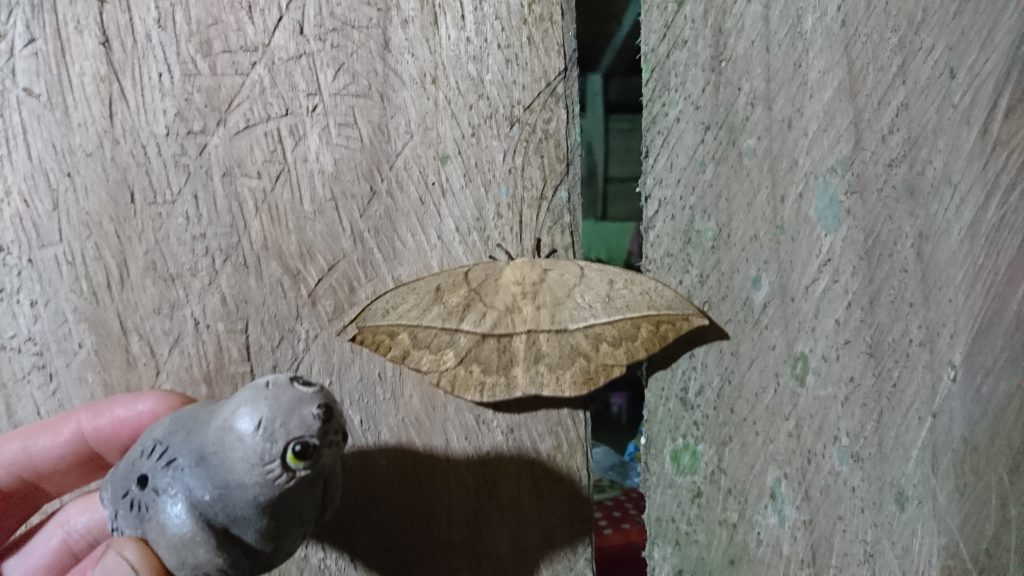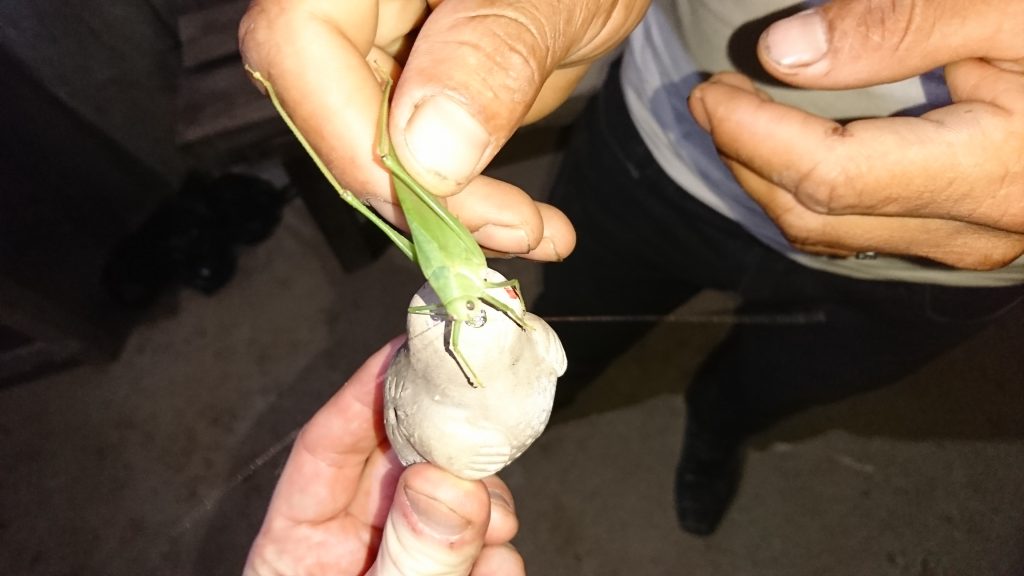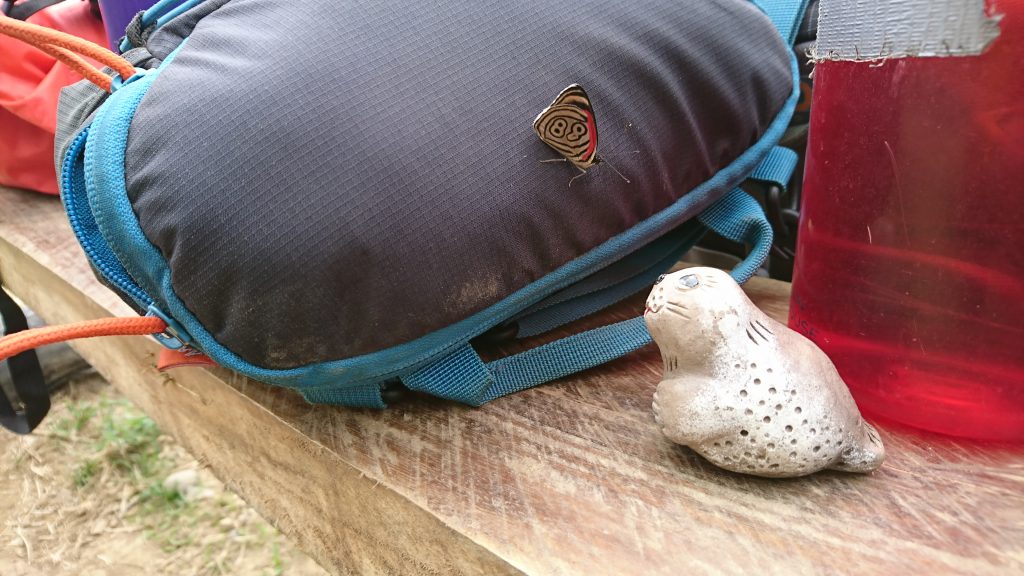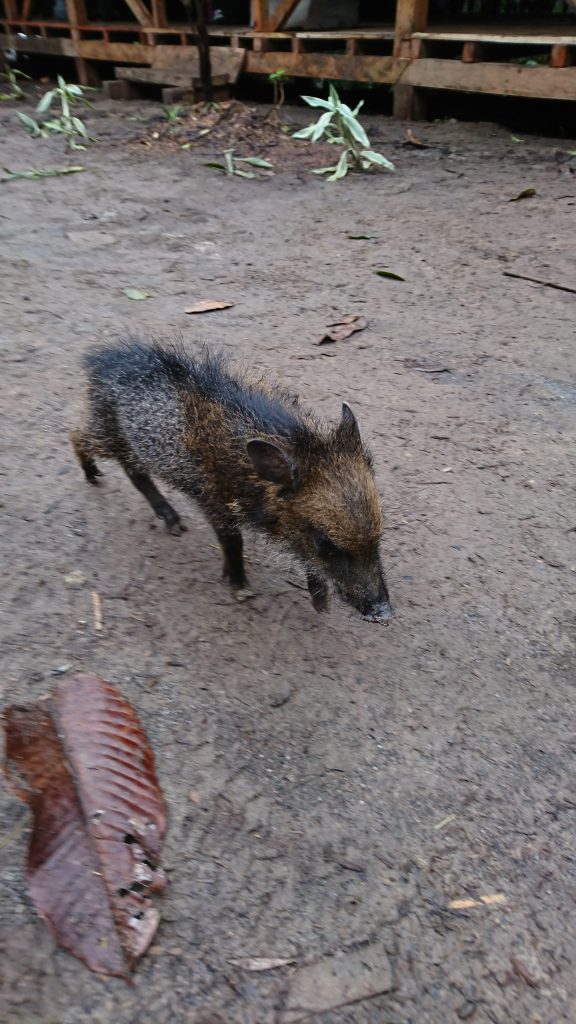 Another rain forest local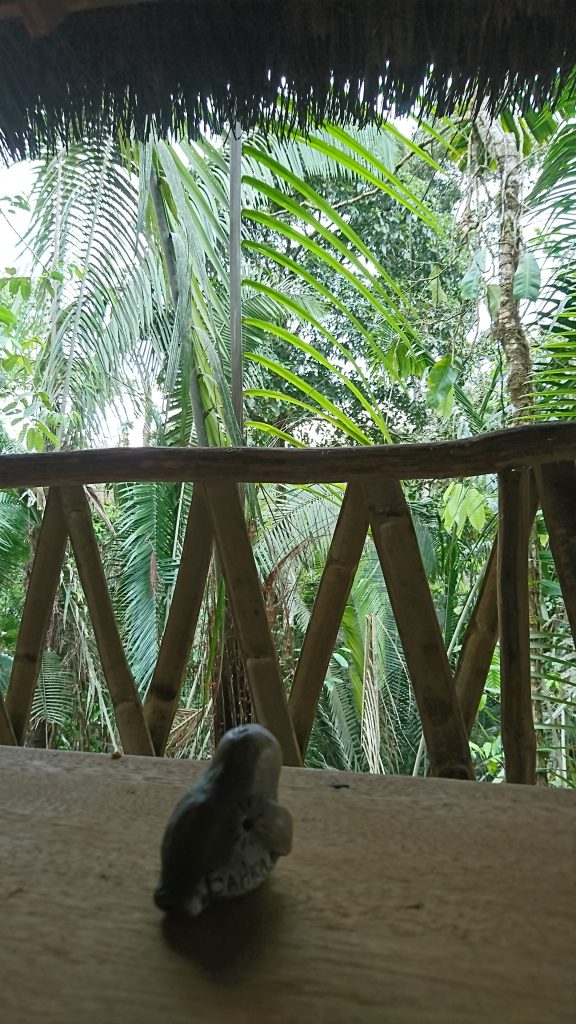 Nina enjoying her rain forest residence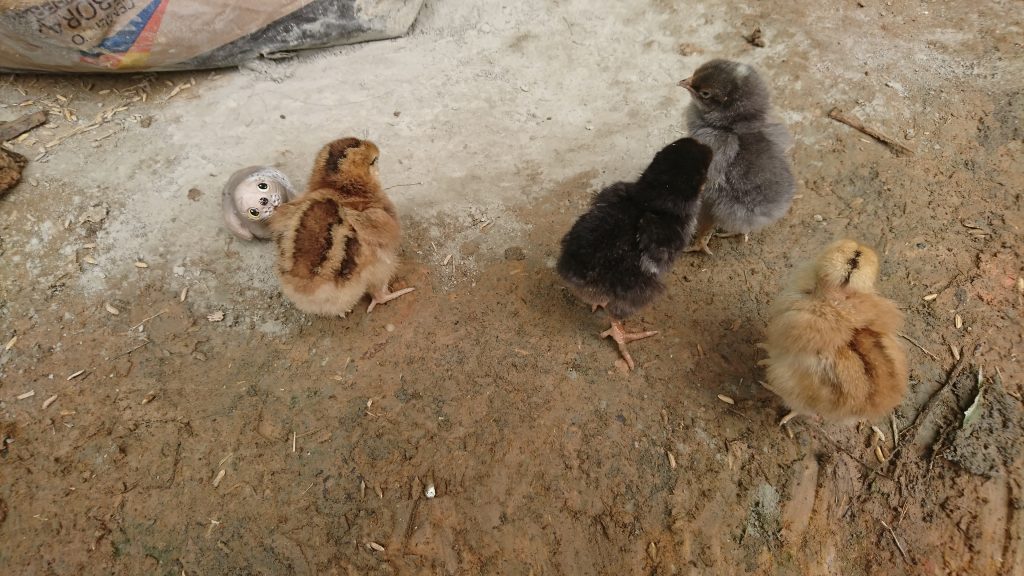 Nina hanging out with the chicks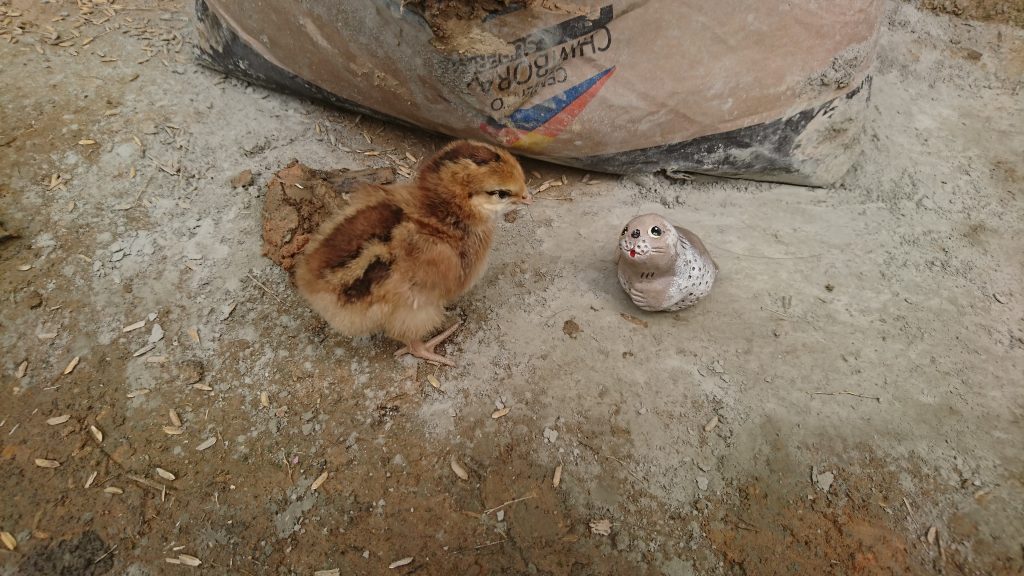 Nina having a chat with her friend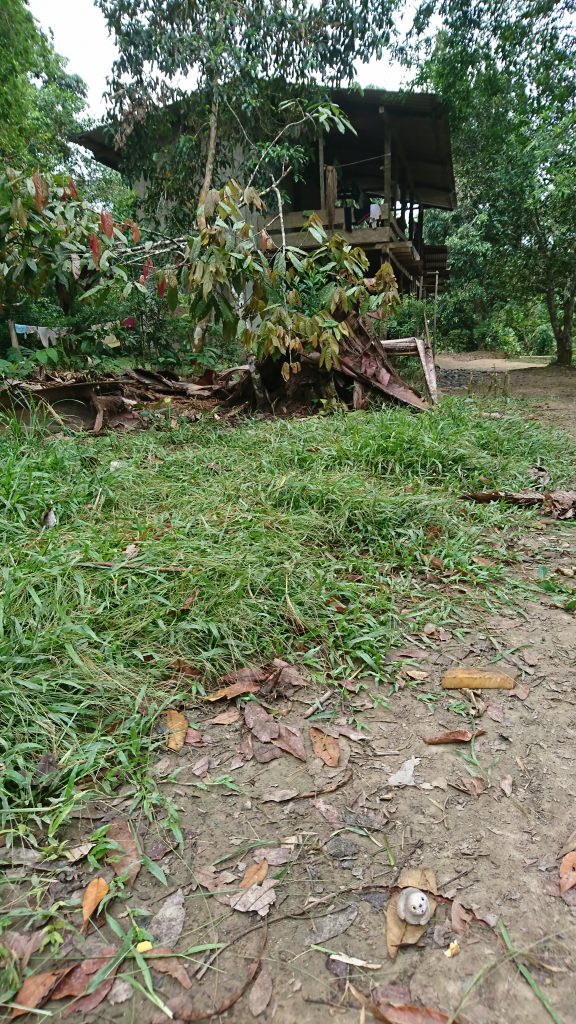 Nina finding out where the locals live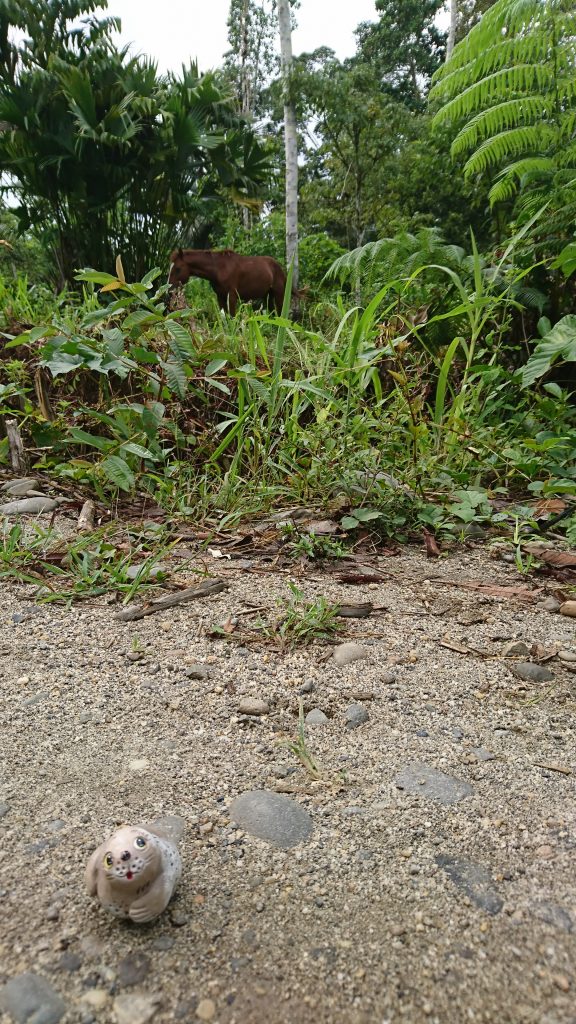 Nina finding another friend in the rain forest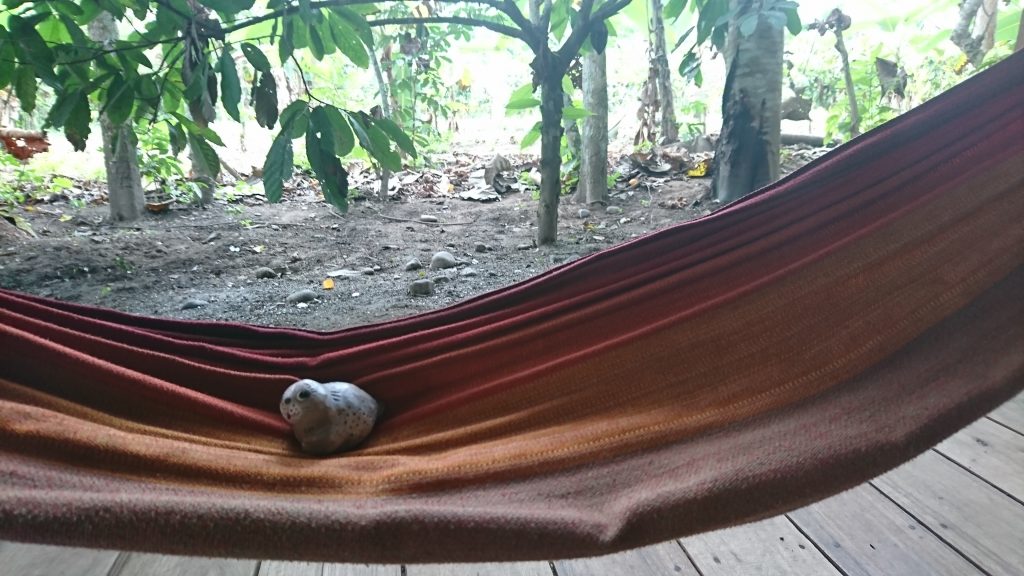 Nina spent some time in different parts of The Andes. This is a great place for a budding little mountaineer to visit. The Andes are the longest continental mountain range in the world and include some spectacular peaks. She spent some time near to the majestic mountain called Cayambe. Often Cayambe would be shrouded in mist but on a clear day would reveal its elegance and grandieur. As well as an awesome mountain to look at Cayambe is the highest point in the world crossed by the Equator (at 4690m on the south slope) and the only point on the equator with snow cover.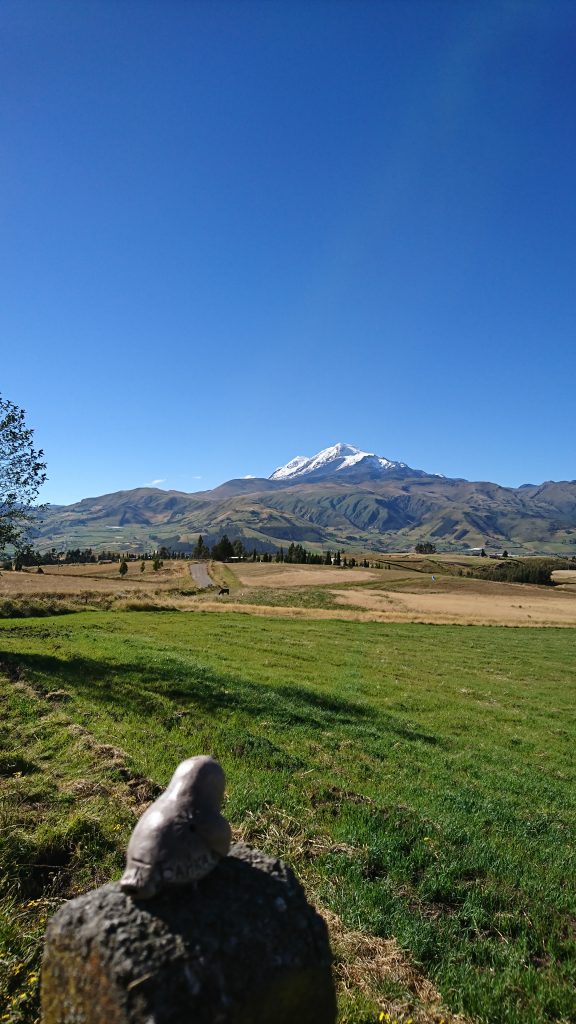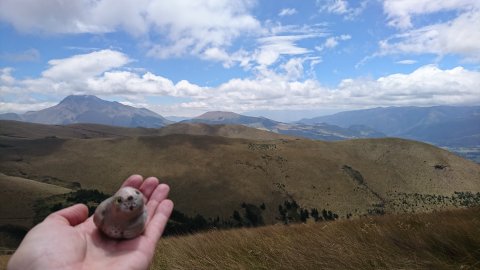 One day whilst trekking in The Andes Nina looked up and spotted an Andean condor. These are incredible creatures and Nina was delighted to witness the largest flying land bird of the Western Hemishphere.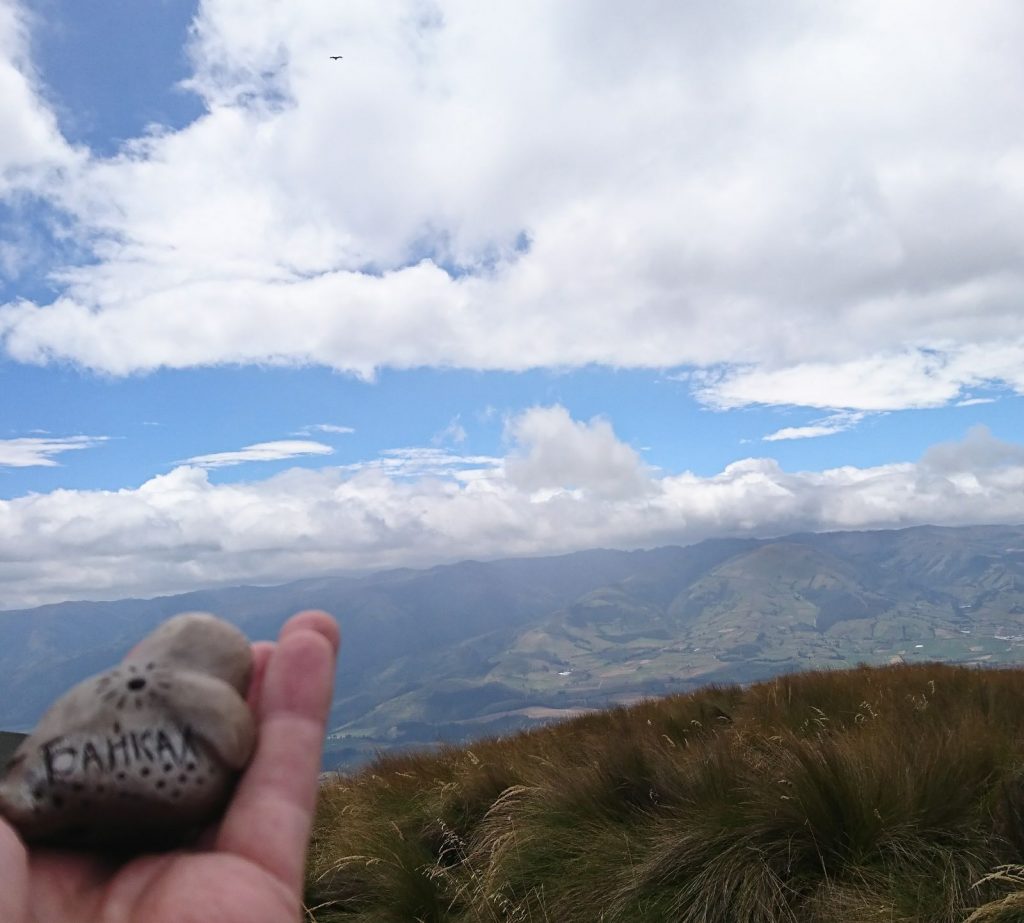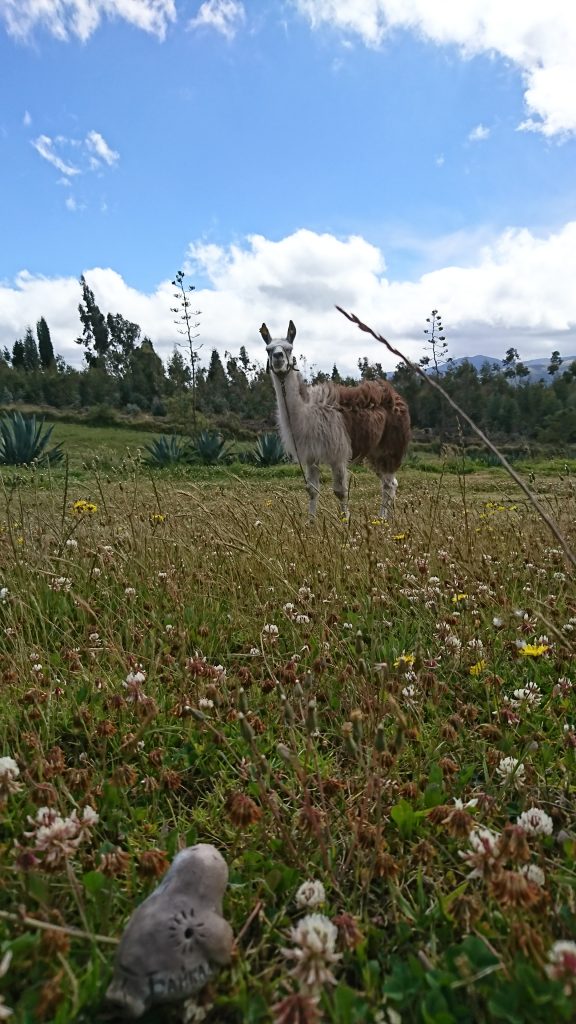 Nina saying 'Hi' to her llama friend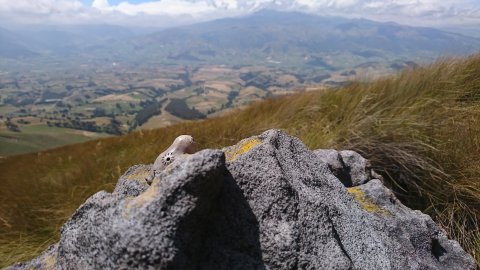 Nina looking out towards Cayambe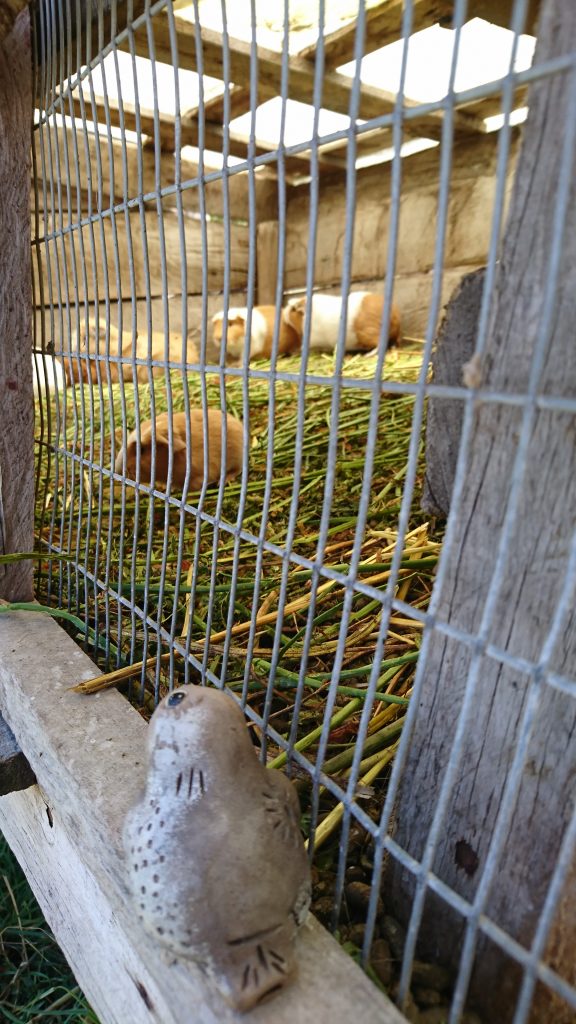 Nina meeting some guinea pigs, aka 'cuy'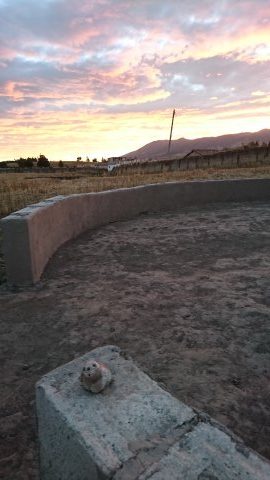 Nina enjoying a fine Andean sunset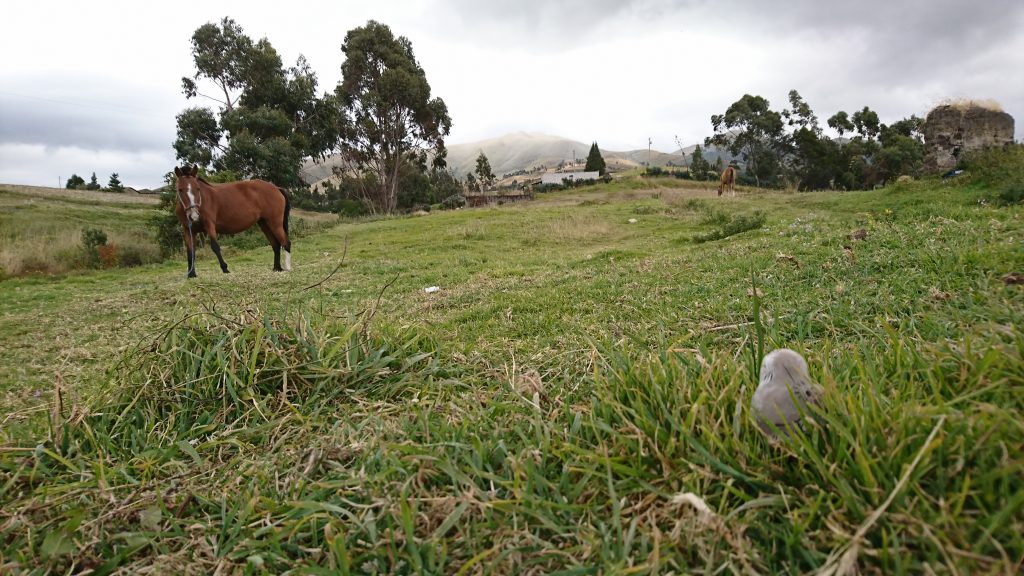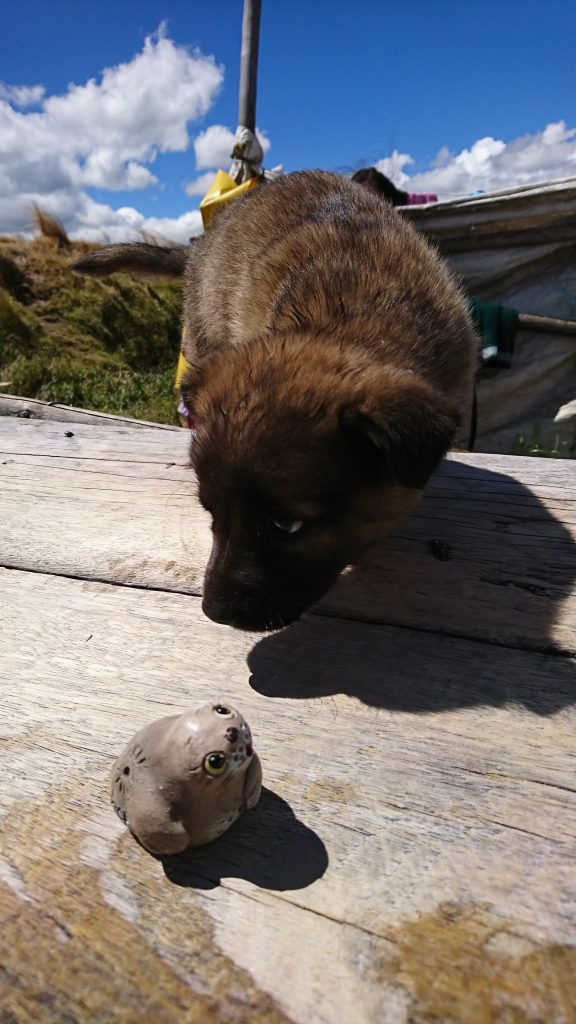 Nina meeting another furry friend on her travels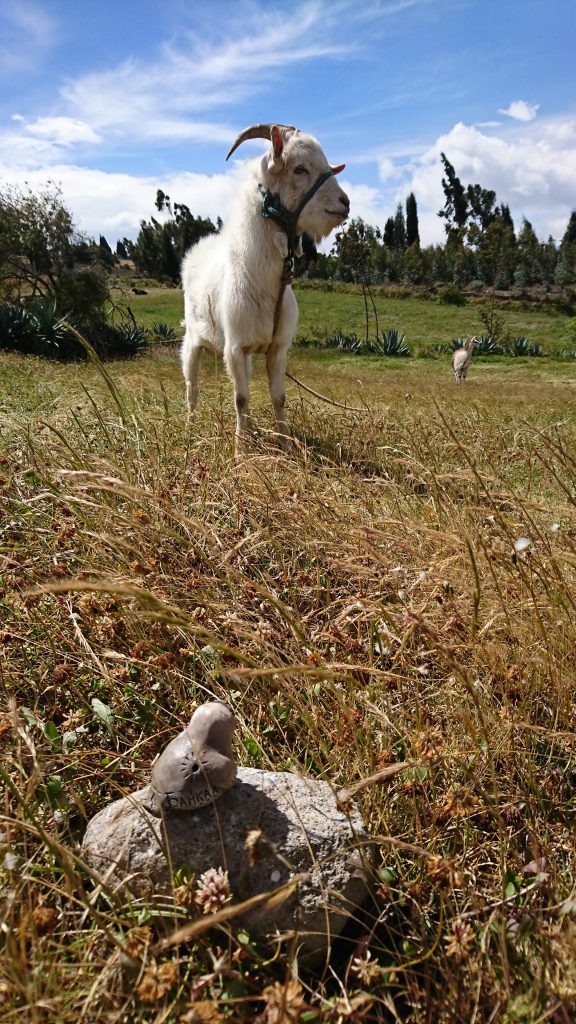 Nina meeting another furry friend
Nina spent time trekking in the Lake Mojanda region too – a wonderful crater setting. Lake Mojanda is a serene high altitude lake encircled by towering peaks.
On the approach to this lake Nina visited Cochasqui. Here she found some mesmerising Pre-Incan ruins. You can find out more about this spectacular site that includes pyramids, burial mounds and a delightful little museum here.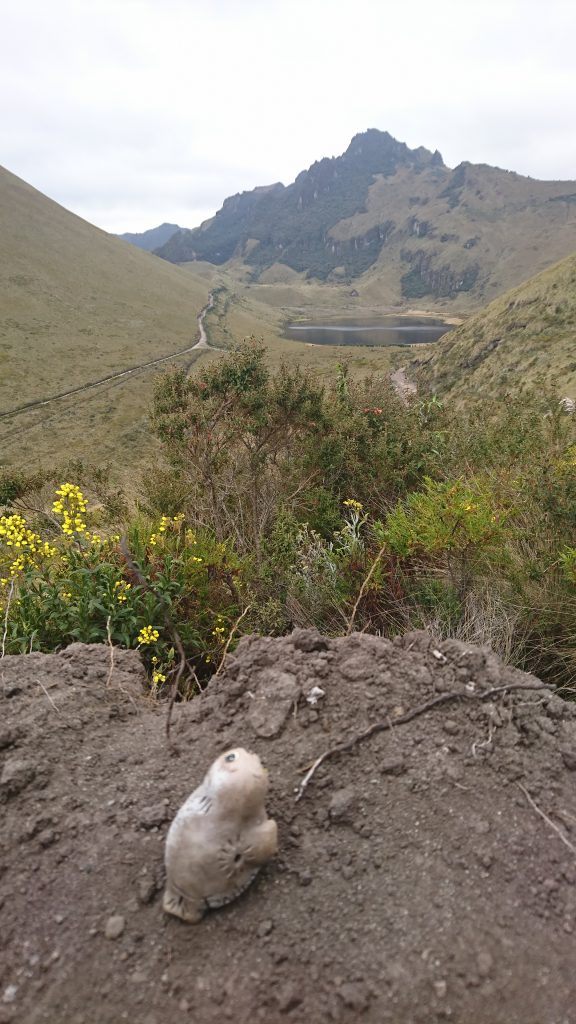 Nina marvelling at the ominous-looking Cerro Negro (4210m), Mojanda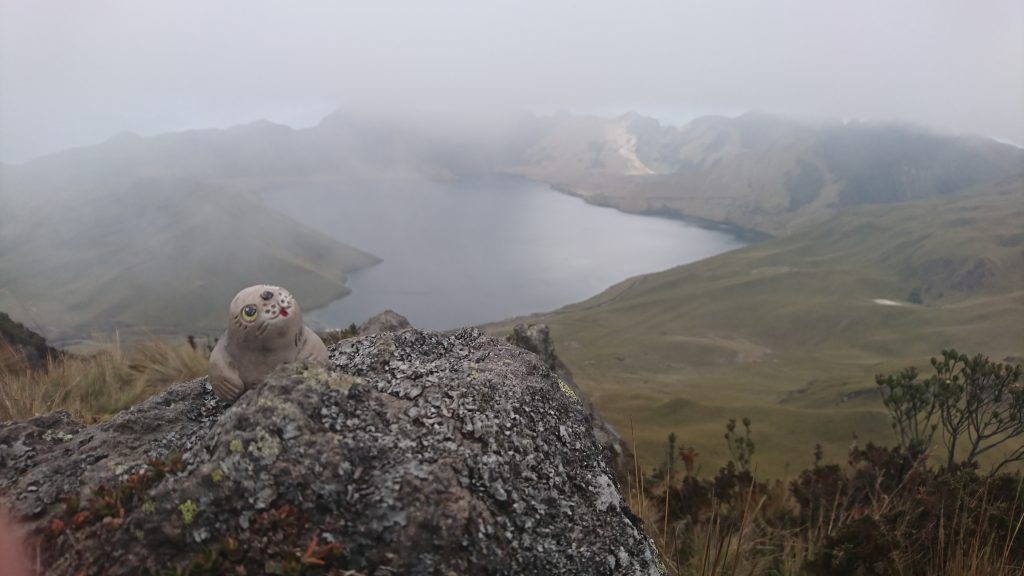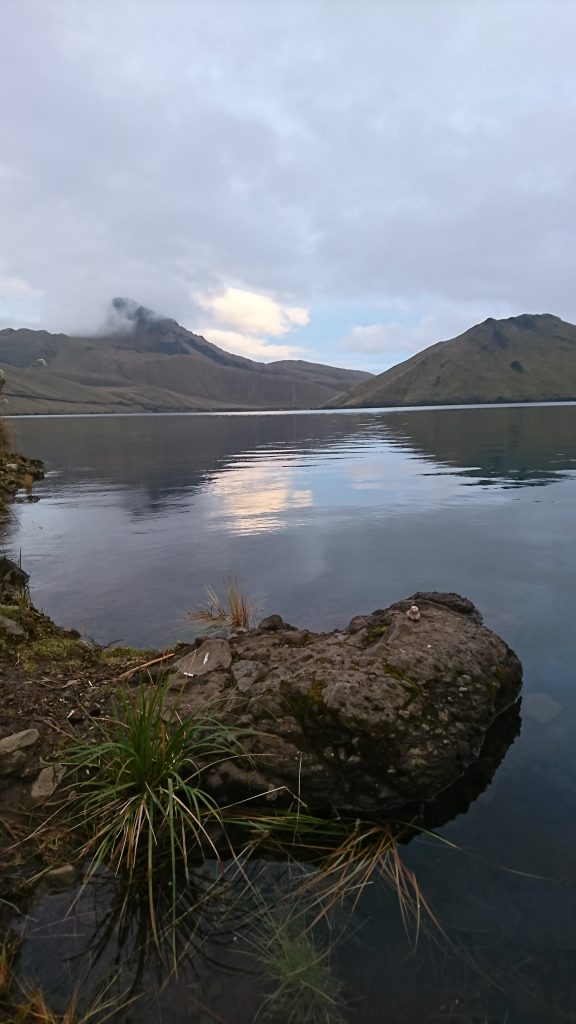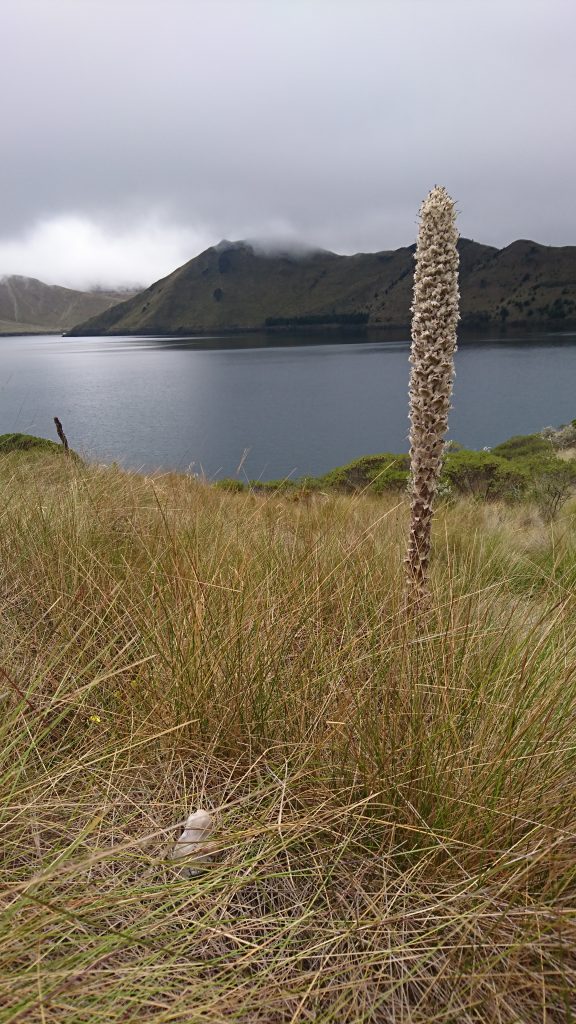 Nina admiring this wonderful Andean setting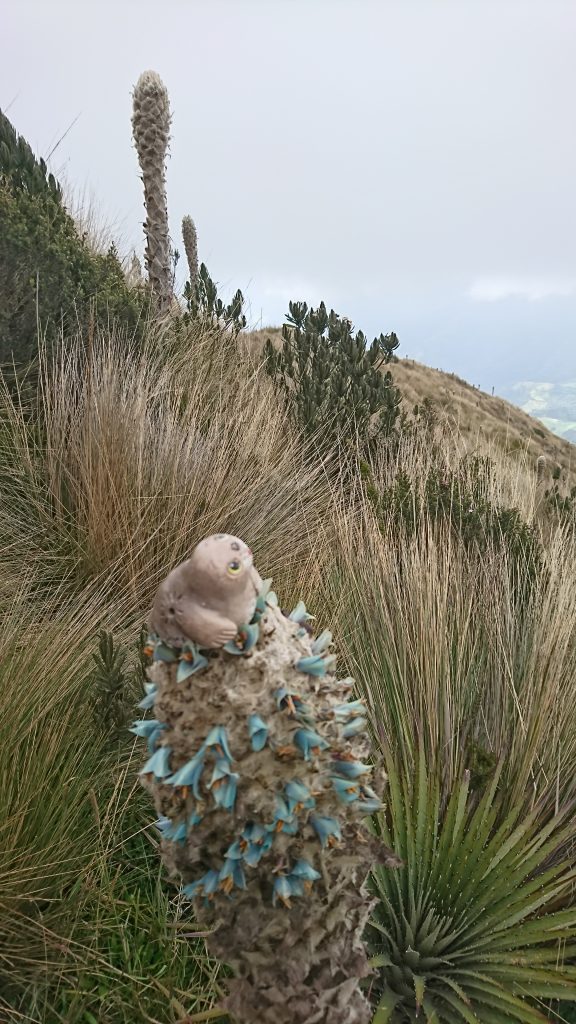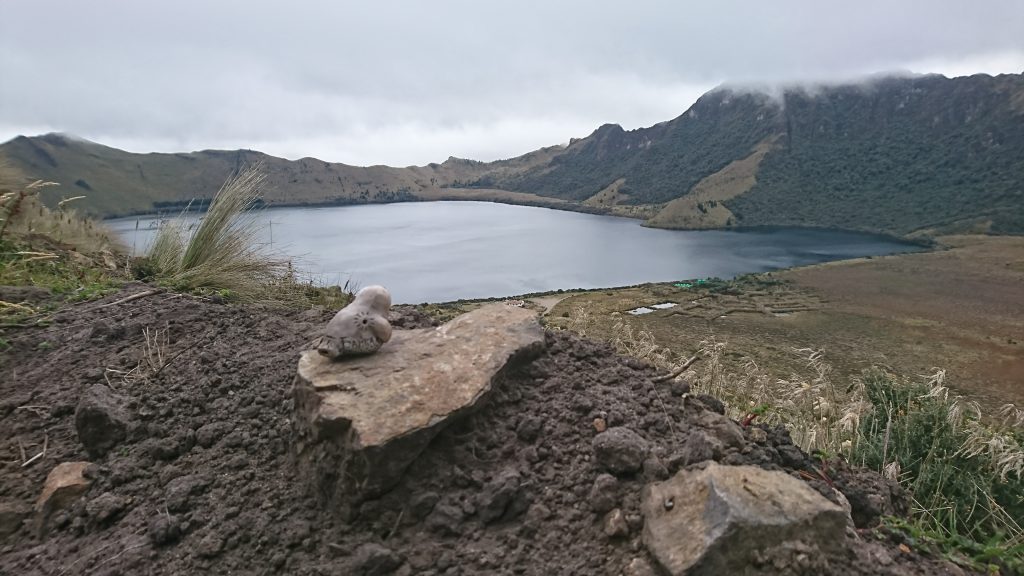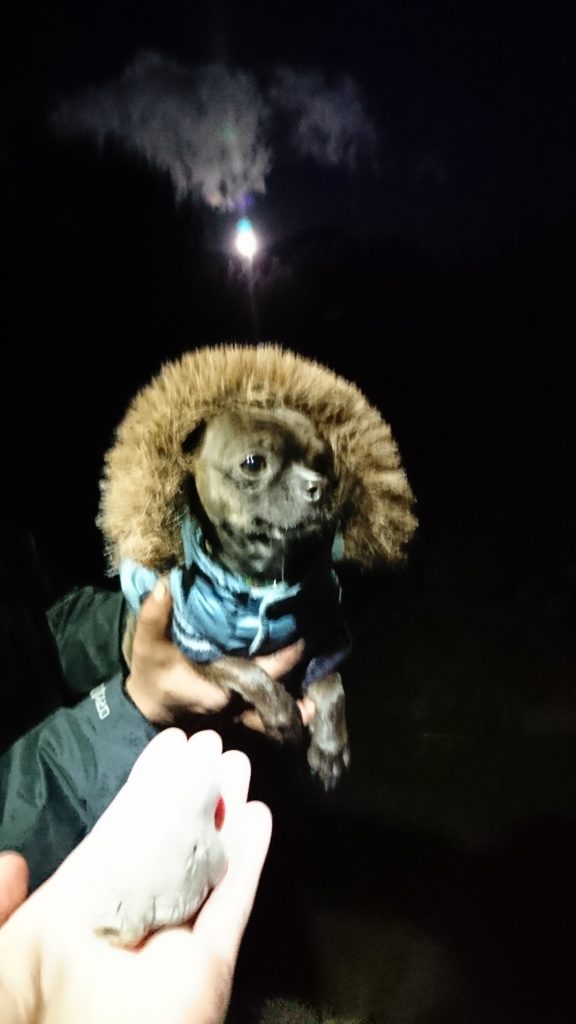 The Equator runs through Ecuador and can be observed at a variety of altitudes. Nina had a lot of fun spending time right on the Equator and straddling the hemispheres.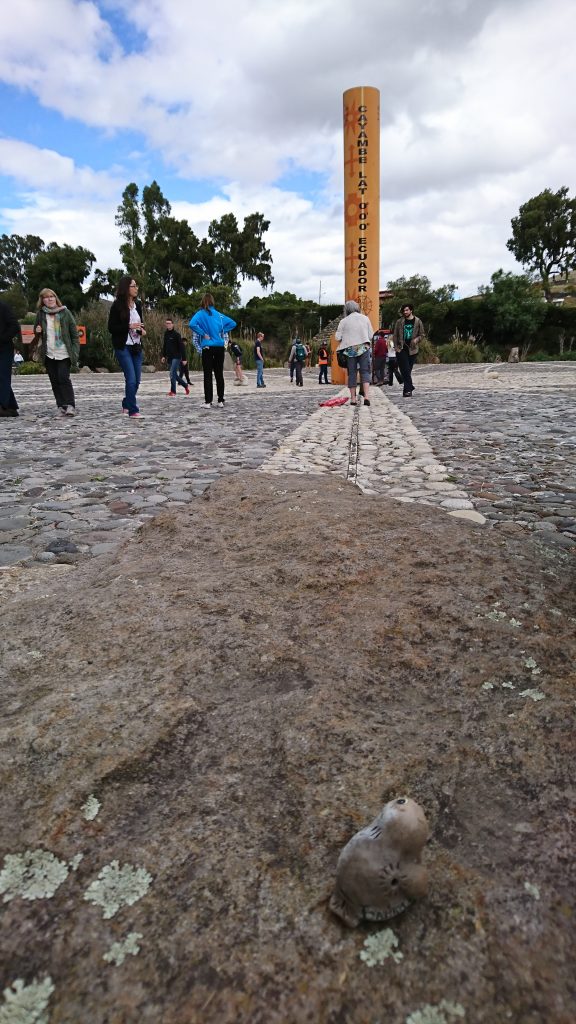 Nina is on the Equator!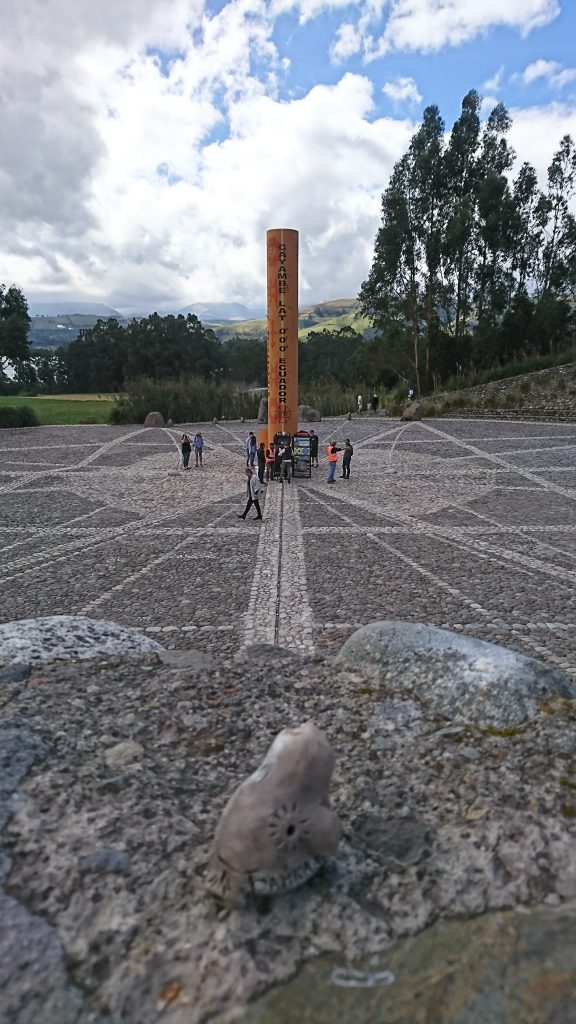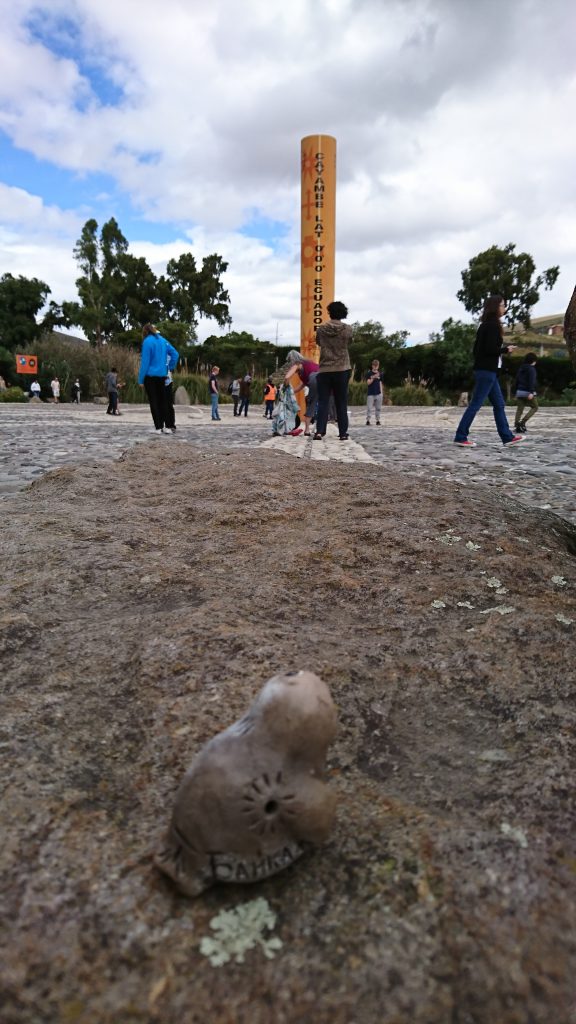 Nina ended her trip by paying a visit to the old town area of Quito. There was some fine architecture to observe in the old town including churches, squares, and old colonial buildings. This area is a UNESCO World Heritage Site. You can find out more about it here.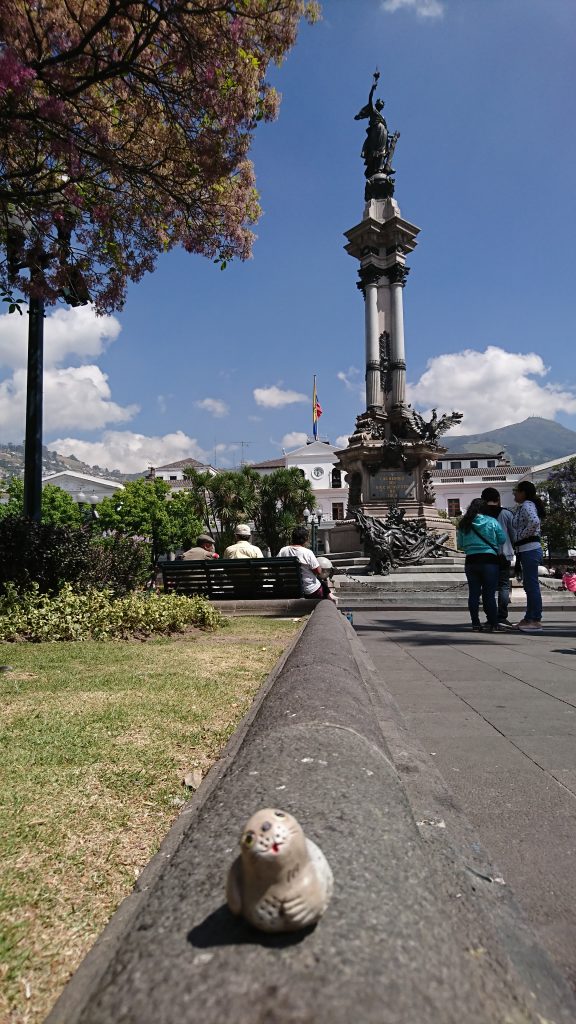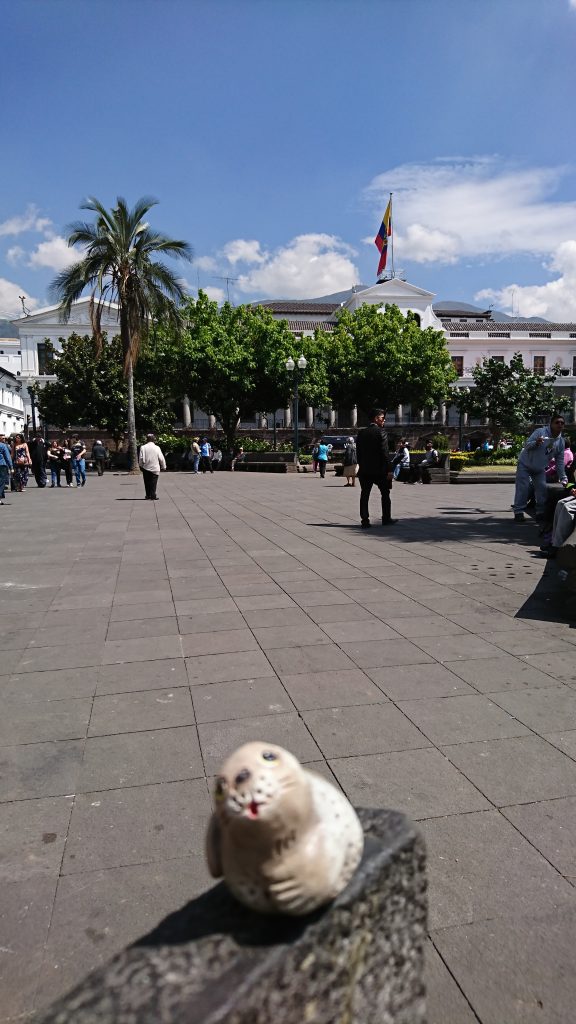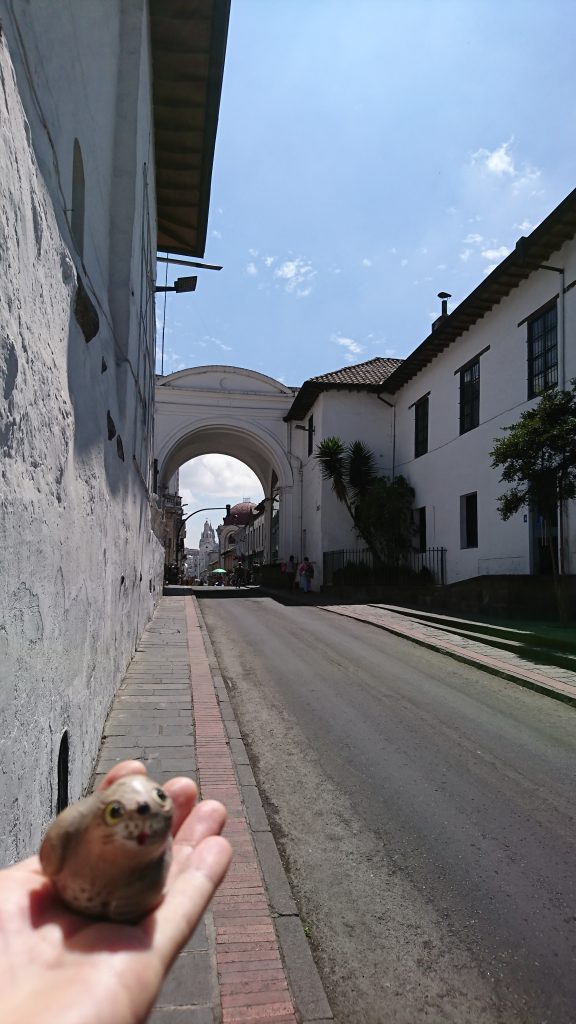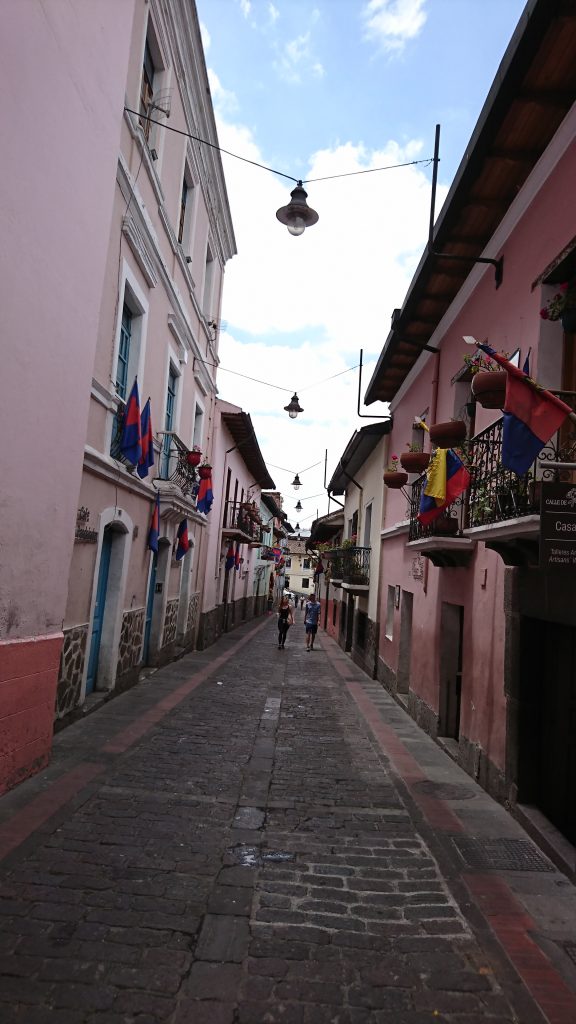 Another charming vista in Old Town Quito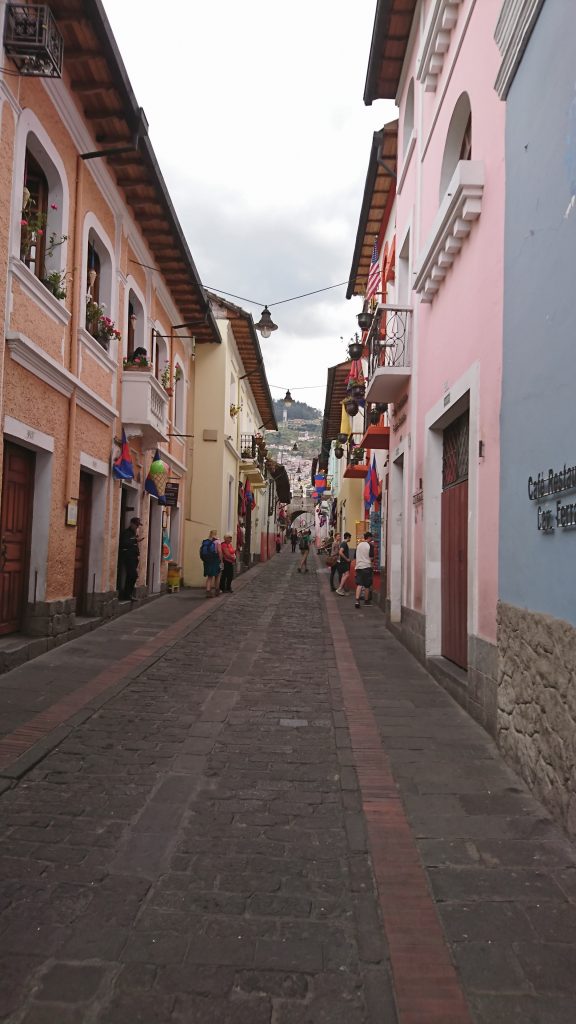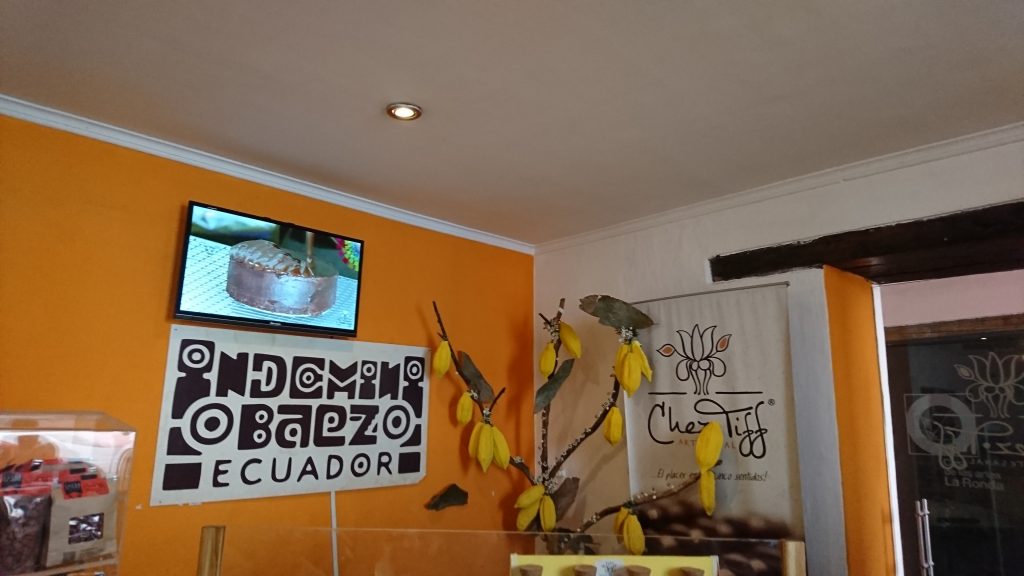 Nina had heard that the best chocolate in the world is produced in Ecaudor. She was keen to find out more and paid a visit to a delightful little artesan chocolateria called Chez Tiff in the old part of Quito. After a little presentation on chocolate production Nina sampled some fine produce.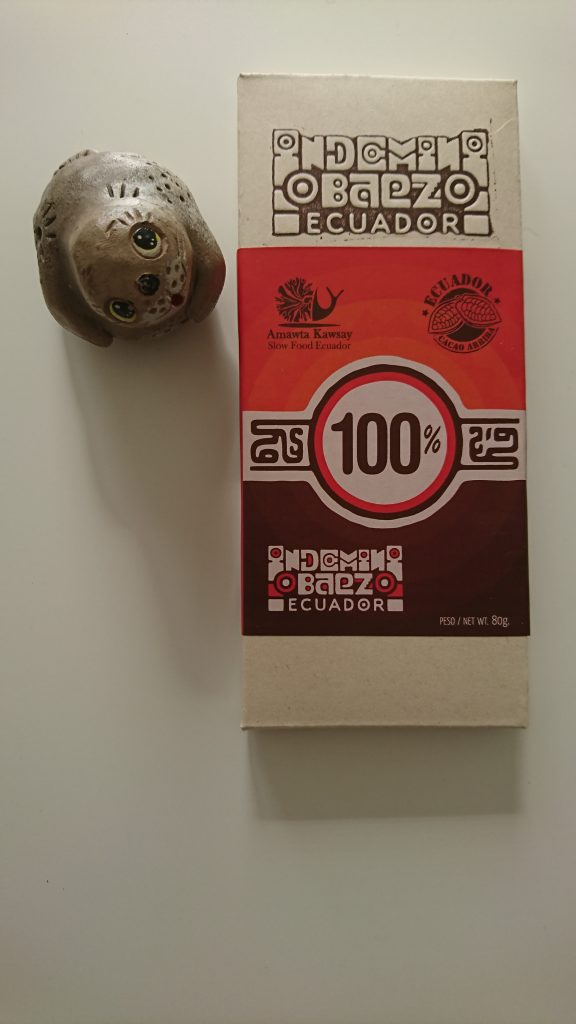 Overall, Nina had a fabulous time in Ecuador and would be more than happy to return to this wonderful country for more adventures.
What did you think of Nina's adventure? Please leave a comment.